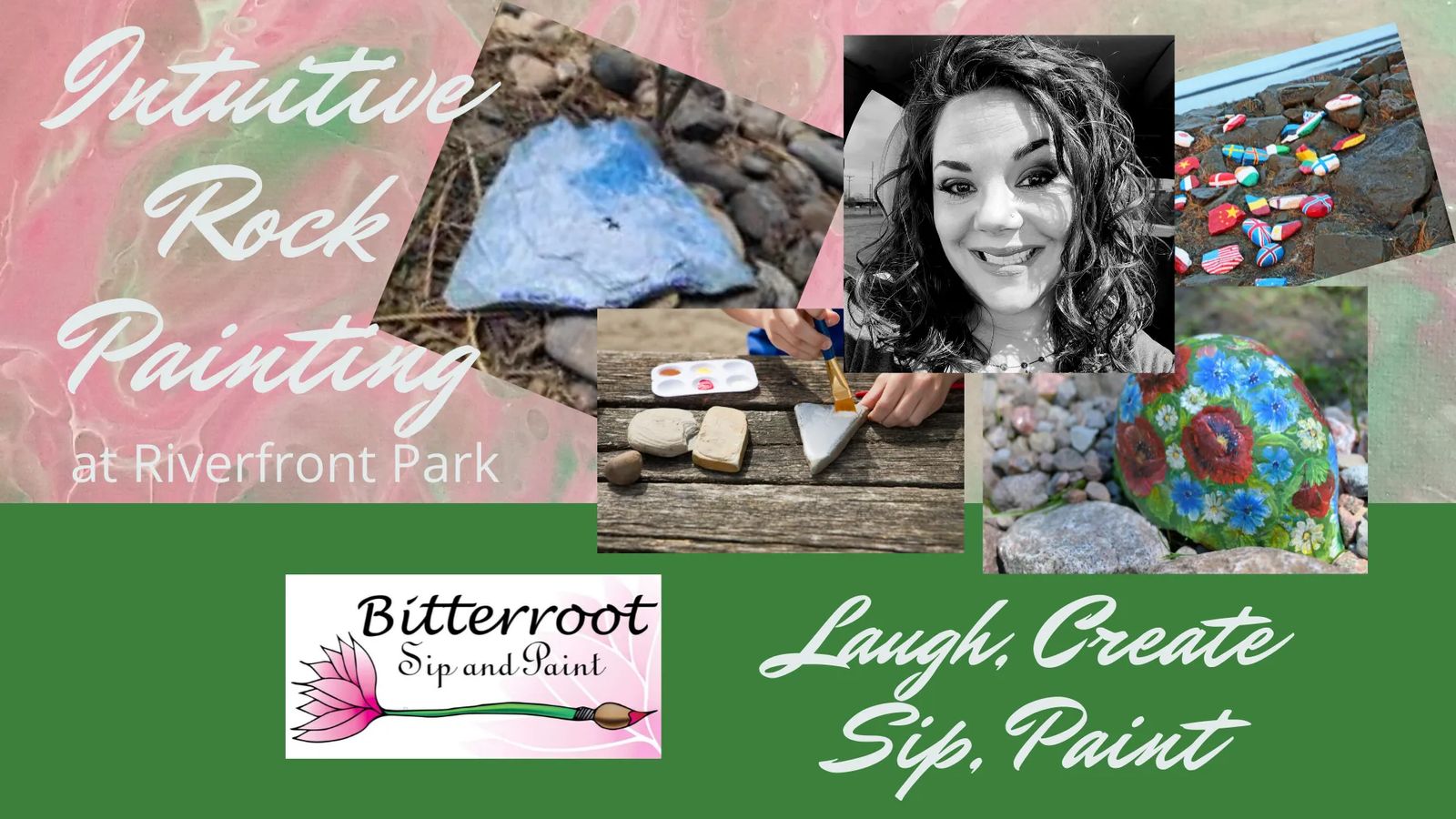 07/10 10:00am - Intuitive Rock Painting
A fun relaxing step by step artist led class.
Let's do art a little differently. Allowing intuition to take over while we paint our rocks at Riverfront Park. Class will be lead by Libby Kahnke, Intuitive Counselor. She will also be offering readings during class to help everyone align with their light. Class will be held at Riverfront Park at shelter #1.
Please arrive 10 minutes prior to class so you have time to check in.
There will not be any alcohol served during this class. Water bottles are encouraged so that you can stay hydrated. Summer gets kinda hot outside.
$25.00 / person
Refund/Cancellation Policy: Individuals cancelling with at least 24 hours notice will receive a refund or store credit. "No shows" or individuals that have not canceled within 24 hours will not be issued store credit or refunds. Groups of 5 or more must cancel 3 days prior to the date of the class to receive a refund or store credit.