Visit Bitterroot Sip and Paint
Have you always wanted to learn how to paint? There's no time like the present. Bitterroot Sip and Paint offers design classes and open studio time for budding artists who want a quiet place to practice. During classes complimentary adult beverages will be available.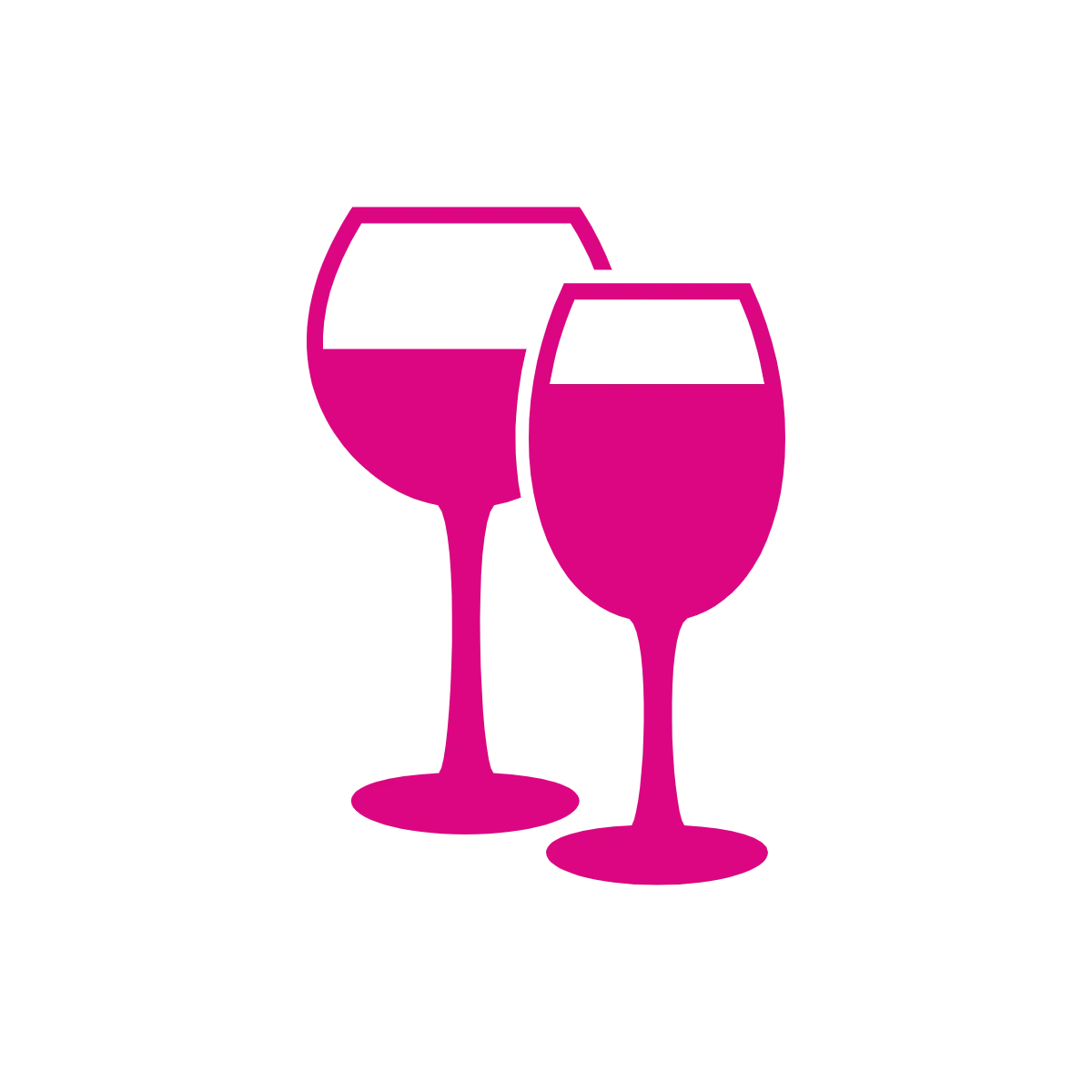 Throw a Creative Party or Fundraising Event
Plan your next event at Bitterroot Sip and Paint.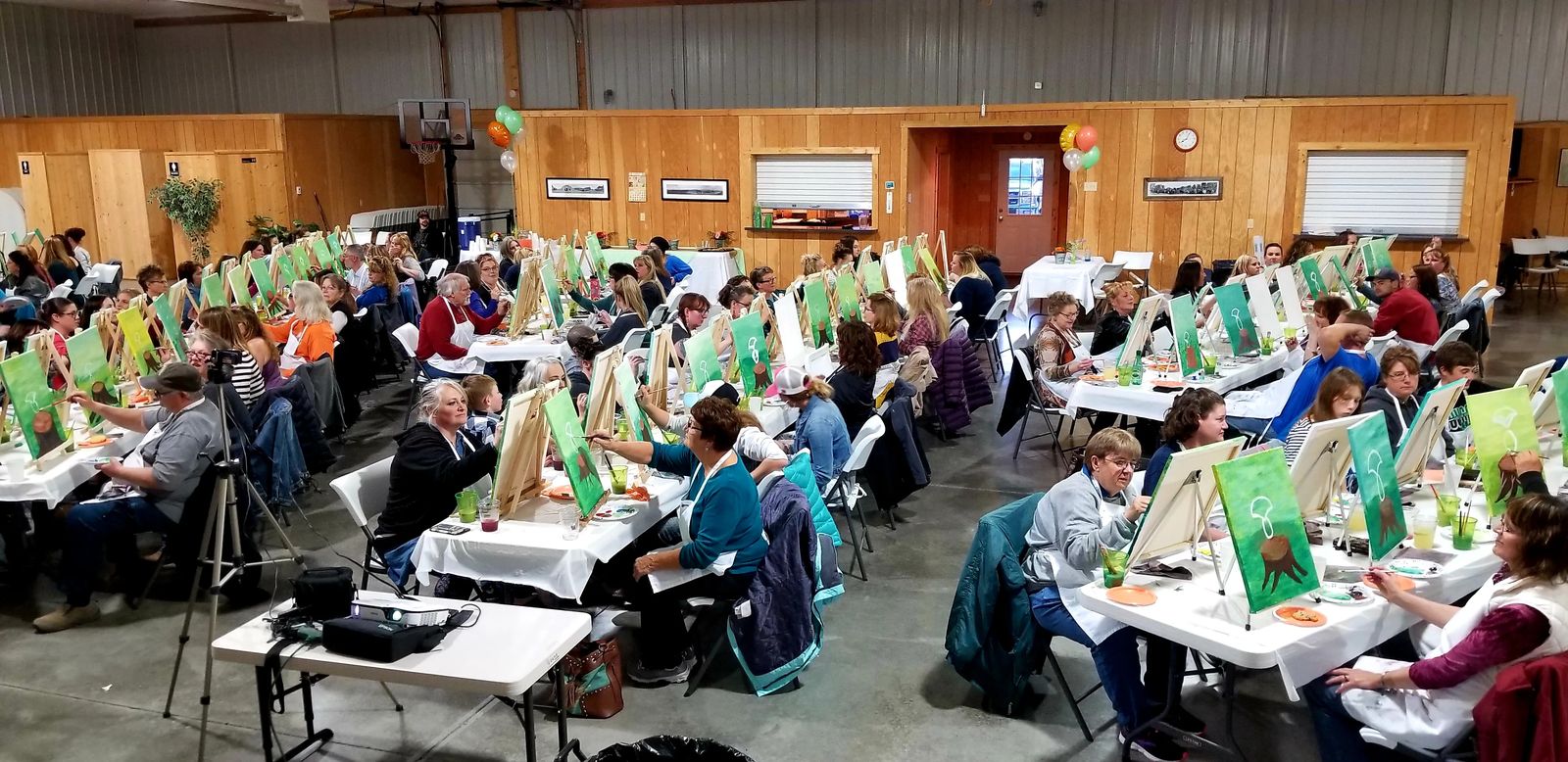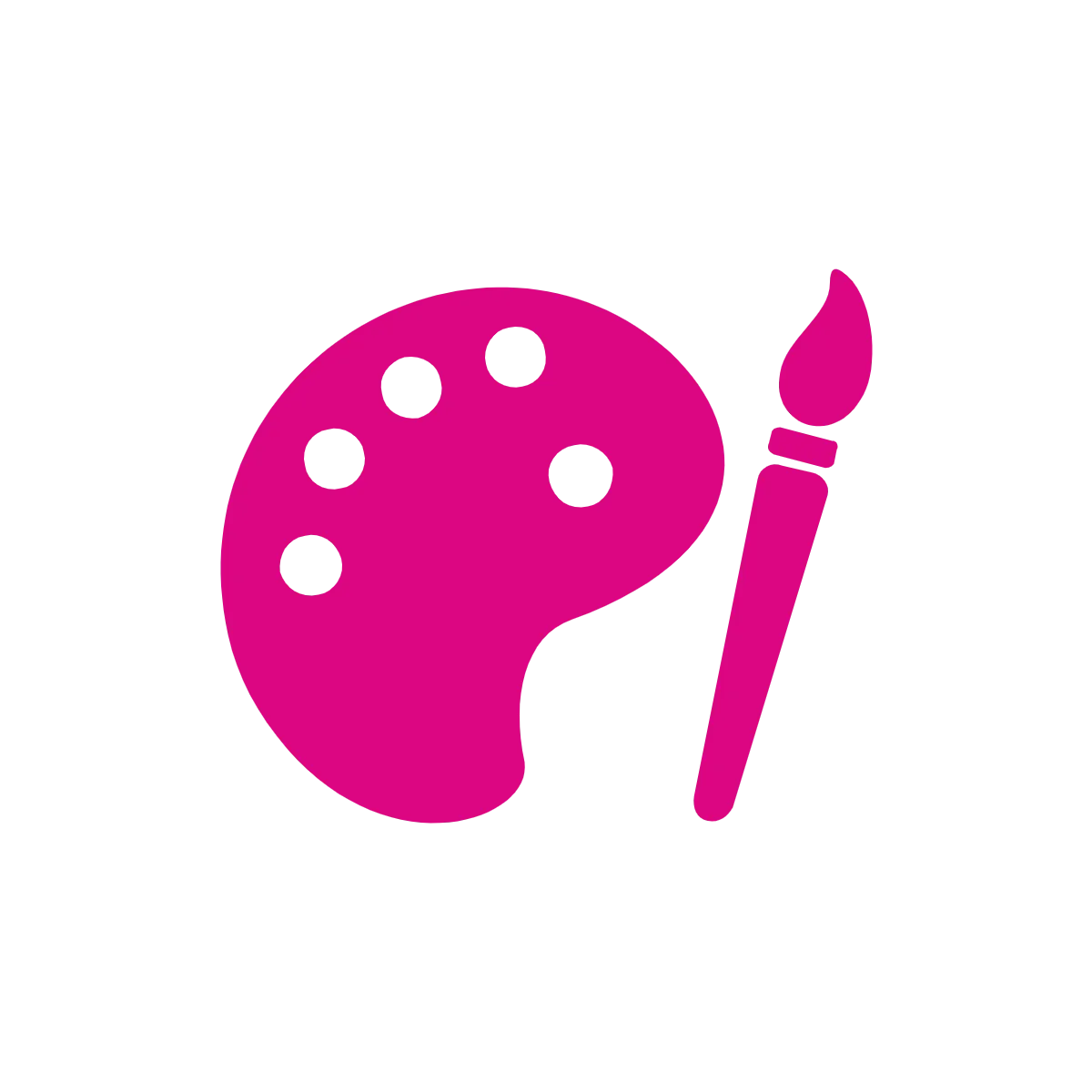 Brightening Up Our City One Painting Class at a Time
Bitterroot Sip and Paint reopened in 2017 under a new owner to provide the Billings, Montana community with a fun and creative activity. Our owner, Chareese, was born and raised in Billings, and she loves making her town as creative and interesting as possible. Drop and design class, host your own event or just browse the studio.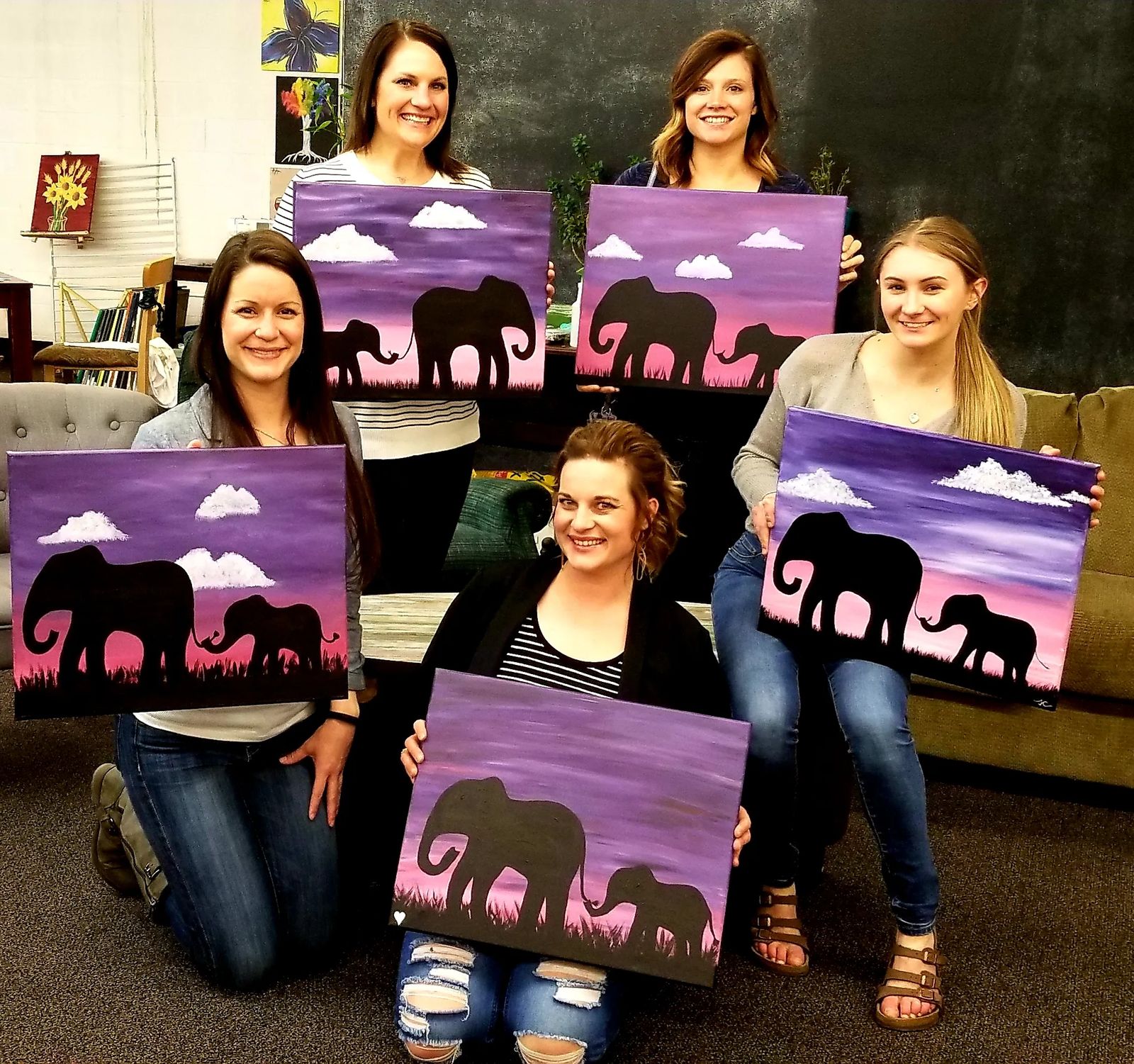 Featured Kits and Instructions
Visit Our Painting Studio Whenever You Want
There are so many ways to enjoy our sip and paint studio. You can:
Bond with your coworkers. Host a team building event at Bitterroot Sip and Paint to drink and relax while you learn to paint something beautiful.
Give unique gifts for birthdays and holidays. We can teach you to paint on either canvases or wine bottles.
Pick up a piece from a professional artist – We sell the demo paintings from classes at Bitterroot Sip and Paint.
Spend time with your kids. On Sundays, we teach arts and crafts projects for kids of all ages.
Throw a killer fundraiser. Get everyone's creative juices flowing and generate excitement about your cause.