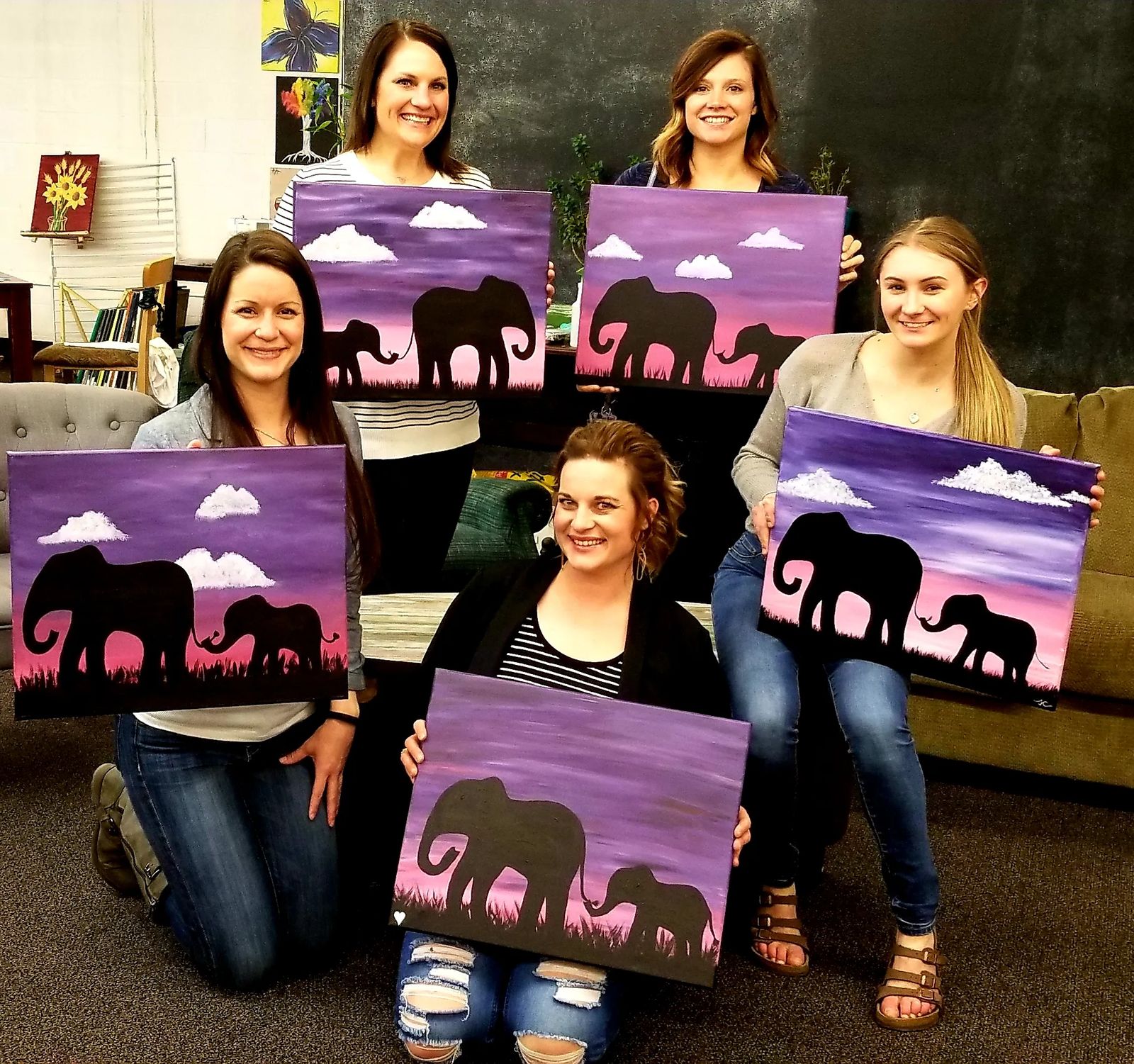 Studio Memberships
Our monthly membership subscription is off the hook!
Each month your unique code gets you 1 regular class plus 10% off additional classes and purchases.
This is a no-risk membership! Cancel at any time! All we require is written notice either by email (brsipandpaint@gmail.com) or regular mail (1238 Central Ave. Billings, MT 59102).
We will be charging your card $30 each month, however if you can't make it in that month we will put a credit on your account that you can redeem by contacting us directly. Future charges will be completed though square processing services.
Discount not valid on gift certificates and cannot be combined with any other offers or discounts. Free class is limited to regular $35 classes. Specialty classes EXCLUDED.